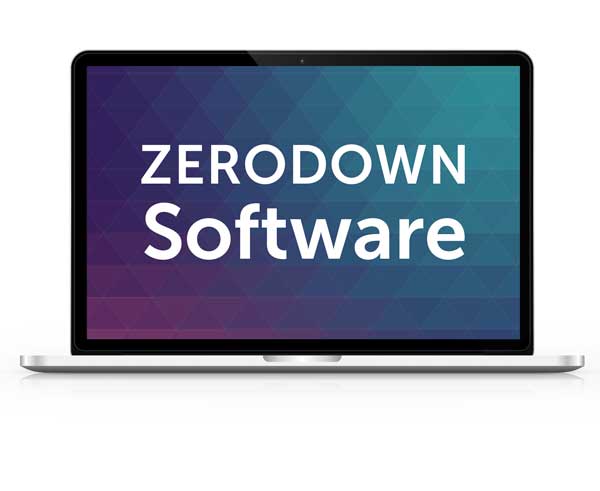 Pricing:
$3,600.00/app/vm/end-point
or node for 3-year license plus,
18% maintenance ($648.00),
added at check out.
Clouds go down, your business
operations shouldn't.
Take care of your apps and protect against outages with ZeroDown Ultra HA for Hybrid and MultiCloud. ZeroDown Software's Ultra HA brings resilience to business-critical applications running in the cloud or on-premise. ZeroDown Software's Always Available™ architecture delivers true active–active availability, providing a safety net for those seeking to run their applications, with full business assurance, and peace of mind.
Mission critical applications and operations with no downtime
Full business assurance, before an outage actually happen
Recovery to immediate transaction states (RPO=zero)
Non-intrusive, agent-less software that is easy to implement and support
No inevitable delay and disruption from executing disaster recovery plans
*Supports Cloud enabled Web Apps including Azure and Azure Stack Hub, AWS, Oracle and Bare Metal implementations.
ZeroDown Software
Need to explore more extensive options? We can help you find the perfect plan with volume discounts for multiple apps OR pricing for multiple Stamps. Call or email us to discuss your needs: 844-ZRO-DOWN    sales@zerodownsoftware.com