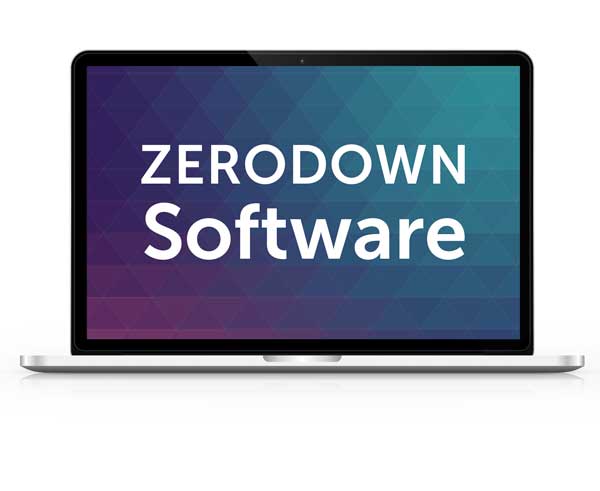 CloudNines® with Ultra High Availability™
Solutions for hybrid and multi-cloud environments.
CloudNines® with Ultra High Availability™ brings resilience to business applications and mission-critical workloads for organizations of any size across any IT infrastructure or cloud. ZeroDown Software's Ultra High Availability solution maintains operations in active-active mode across multiple sites or instances ensuring that, if one site goes down, the service will remain up and running continuously in a way that is seamless to the end user customer.
For any environment, CloudNines® with Ultra High Availability can be specifically targeted at specific workloads with no single point of failure. It can be purchased per application per month and consumed on a pay as you need basis.
ZeroDown Software
Need to try before you buy? Request a free 30 day trial to install and migrate workloads with assurance using ZeroDown Software as your Safety Net. Need to explore more extensive options? We can help you find the perfect plan with volume discounts for multiple apps OR pricing for multiple Stamps.
Call or email us to discuss your needs: 844-ZRO-DOWN    sales@zerodownsoftware.com