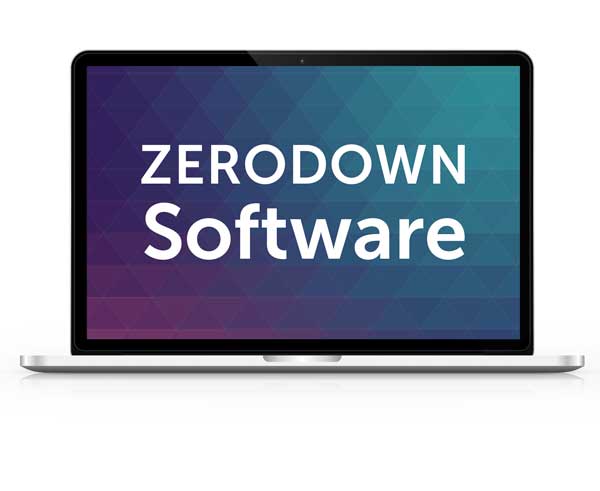 ZeroDown® HA for Oracle Cloud
Deploy a simple, high-availability solution for Oracle Cloud.
Note: Obtaining ZeroDown Software for Oracle Cloud first requires that you have an Oracle Cloud Instance with a Cloud Service Provider or hosting service. BYOL, or "bring your own license," is the process used to purchase and deploy the software.
ZeroDown Software
Need to try before you buy? Request a free 30 day trial to install and migrate workloads with assurance using ZeroDown Software as your Safety Net. Need to explore more extensive options? We can help you find the perfect plan with volume discounts for multiple apps OR pricing for multiple Stamps.
Call or email us to discuss your needs: 844-ZRO-DOWN    sales@zerodownsoftware.com