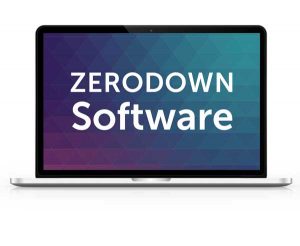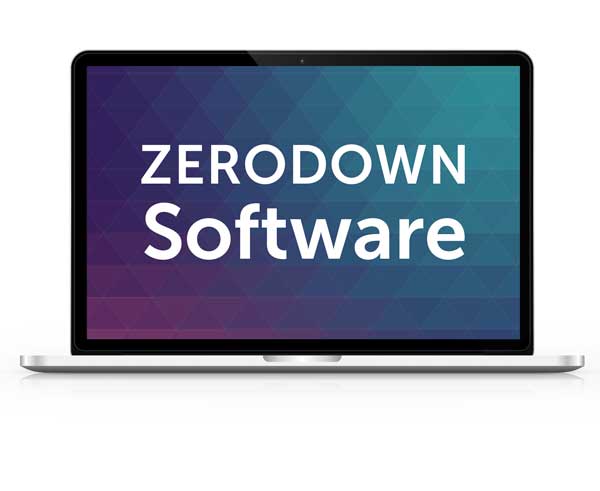 Try ZeroDown Software Free for 30 Days
High availability solution to accelerate hybrid IT transformation.
ZeroDown's patented Always Available™ technology:
Eliminates downtime risks typically associated with the shift to hybrid and multi-cloud environments
Protects critical applications from network interruptions that would normally cripple the enterprise.
Lowers barriers to entry for cloud-based operations and infrastructure by ensuring continuous uptime.
The downtime risks of cloud-based solutions mirror those of traditional IT systems: unplanned outages, failure of storage availability architectures, VMs, or servers. Cloud migration processes can introduce additional burdens including service interruptions, loss of in-flight transactions, configuration, synch up, and performance issues. Since disaster recovery systems can take hours or even days to restore critical services and in-flight data may never be recaptured, DISASTER RECOVERY IS CLEARLY NOT THE ANSWER.
TRUE BUSINESS CONTINUITY requires the capability to process active-active critical applications across different clouds or platforms. ZeroDown's HA solution ensures that applications are up and running continuously. All application instances are hot, making everything equally and simultaneously available across multiple locations in real time. If one instance goes down, the others will continue to function with no customer impacts or operational disruptions. Since live transactions and data are being synched up continuously, applications can be rolled back to any available site, providing the optimal failover or failback solution for hybrid IT or multi-cloud deployments.
ZeroDown's HA solution can be purchased to protect and modernize your apps on any cloud platform on a pay-as-you-need basis.
Request Your Free Trial of ZeroDown Software
Register now and for thirty days you will have full access to all the features and capabilities that make ZeroDown Software your Safety Net for the Cloud.
ZeroDown Software is committed to protecting your privacy. We use the information you provide to contact you about our relevant solutions and services. You may unsubscribe from these communications at any time. For more information, refer to our Privacy Policy.